Make sure to click on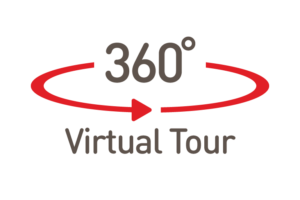 and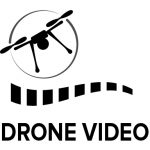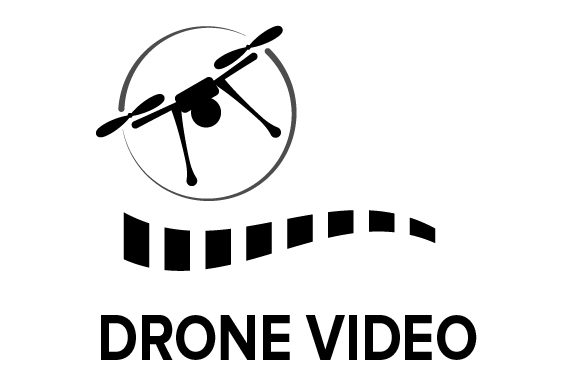 on each listing to see the virtual tour and drone videos.
Welcome to Thermopolis, Wyoming
Thermopolis is nestled among the foothills of the Owl Creek Mountains and resting beside the Big Horn River. Thermop is one of those quaint picturesque Western towns where the altitude is higher than the population (altitude 4500, population 3200), and is renowned for its World's Largest Mineral Hot Spring, blue-ribbon trout fishing, and beautiful surroundings

Real estate in the Hot Springs County area is very affordable when compared to real estate prices across the country. We invite you to visit our property listings posted above to see for yourself.

Largely education, health care, tourism, oil and gas, recreation, and agriculture support the economy of Thermopolis. We boast no state or personal income tax, no corporate income tax, and no inventory tax. We enjoy low sales and property tax, which makes Hot Springs County a successful place to live and do business.

Thermopolis is the county seat of Hot Springs County and offers one county library, four banks, a weekly newspaper, a full-service hospital, and renowned Gottsche rehabilitation center, Big Horn Basin Children's Center, an active Senior Citizen Center, senior housing, and a nursing home.
Thermop is approximately 150 miles from the East Gate of Yellowstone National Park. We are centralized for access to major airports such as Cody, Billings, Casper, Riverton, and Denver. We also offer the services of a local airport.

From residential homes and country living to ranches and rocky mountain land, you can find the Wyoming property you are looking for with our experienced agents at Properties West. Thermopolis real estate, between the Wind River Canyon and the Big Horn Basin, offers you the chance to own a part of the real rocky mountain west.